October 5, 2015 4:20 pm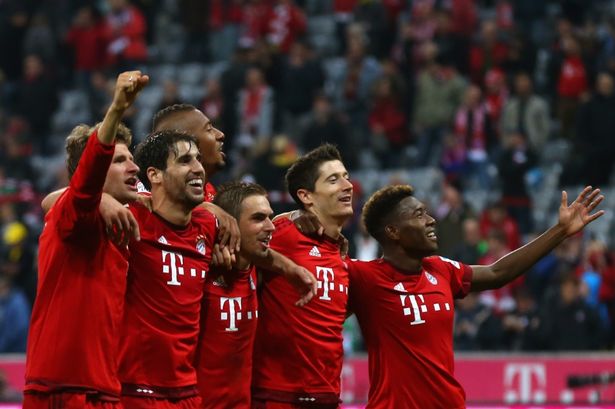 Play the unique European Super League format on your mobile and join one of the world's biggest fantasy football communities. This is totally separate from your Premier League and Champions League teams. Your European Super League team will be made up of players from Europe's top clubs. It's a season long competition but also with prizes for Manager of the Week and Month.
The 15 teams making up the European Super League (ESL) include:
Chelsea
Manchester City
Arsenal
Manchester United
Liverpool
Tottenham
Barcelona
Real Madrid
Atlético Madrid
Bayern Munich
Bayer Leverkusen
Wolfsburg
Dortmund
PSG
Juventus
If you haven't already, download and open the app, then tap on the image at the very top of our Newsfeed to create your free ESL team. Alternatively, visit your Manager page and tap on the Create iTeam button located at the top right hand corner of your screen.
Your iTeam will be awarded points based on player performance in domestic league matches only. Cup and European matches do not count towards your score. You have £75m to spend on your initial team and you will receive 3 free transfers (plus the option to use FiT credits to purchase 2 more) every single Gameweek.
This post was written by Fantasy iTeam
Comments
comments