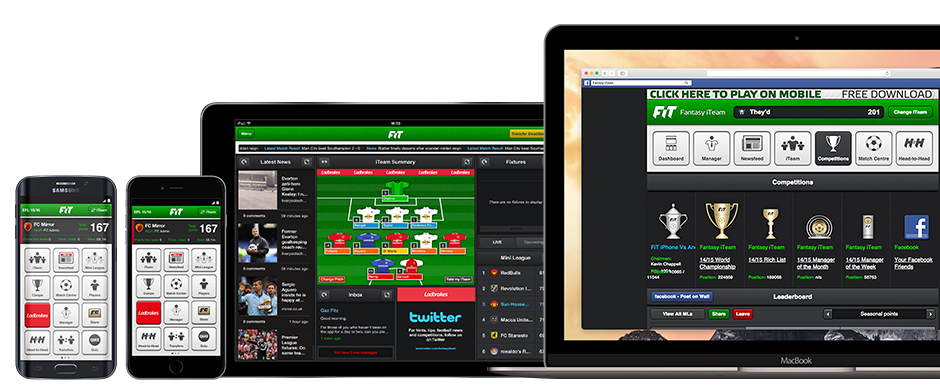 z
---
iPhone
It all began here with the iPhone, in late 2009. We spent months building the game logic while developing the user interface and styling. The first release appeared on the App Store in the guise of a special edition World Cup version for the 2010 tournament.
Android
We quickly realised that we were limiting our audience of fantasy football fans by offering an iPhone (and iPod touch) version only, so after a few months of head scratching, planning and development, we released an Android version.
iPad
As the iPad gained popularity, we recognised that producing a version of the app for the big screen would be beneficial in a number of ways, allowing for a complete redesign of the User Interface to make the most of the extra space.
Facebook
With so many users worldwide, we understood that a Facebook app would significantly extend our reach. The build required a new approach, but we did strive to make the experience similar to that on the iOS and Android platforms.