March 4, 2015 10:19 am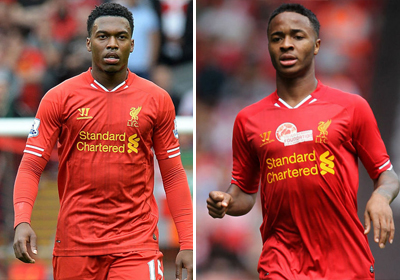 You may have noticed that the majority of games kick off at 19:45, with Liverpool and Burnley playing at 20:00. Here are some of tonight's transfer tips.
If you want to take out a player playing at 19:45 for a player playing at 20:00, you can do this and score points for both, but you have to time it right.
The ideal time to make this sort of transfer is between 19:40 and 19:45, though technically speaking you can make the transfers any time between 19:36 and 19:49. Our in-app transfer clock will let you know how long you have left to safely complete your transfers, so please use it.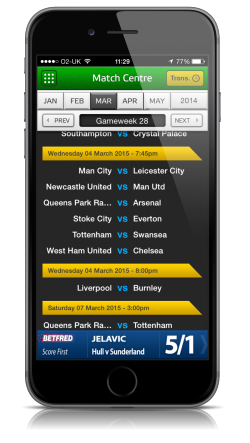 For example: If you own Aguero and Silva, you could transfer them out at 19:40 and bring in Sturridge and Sterling – you will receive points for all 4 players.
WARNING: If you make these same transfers, either before 19:35 or after 19:50, you will NOT receive points for all 4 players. If you complete your transfers too late or too early, we will not be able to help, so please be careful.
We hope you find use for our transfer tips and if you have any questions, ask below or email feedback@fantasyiteam.com
Good luck!
You can download Fantasy iTeam for FREE on Android here
This post was written by Fantasy iTeam
Comments
comments